After a career spanning close to 19 yrs & over 400 matches, Yuvraj Singh announced retirement from international cricket in an emotional press conference in Mumbai on Monday [10 June].
While wishes poured in from all parts of the world for India's most-loved cricketers, former teammate Rohit Sharma – who is currently with the Indian team participating in [CWC2019] in England & Wales – posted a heartfelt message for the southpaw & many netizens too agreed with the Hitman.
A look at Rohit's message & how Yuvraj responded back to him:
1. Rohit's heartfelt message for Yuvraj
Rohit Sharma posted a heartfelt message for the elegant southpaw, tweeting: "You don't know what you got till its gone. Love your brotherman You deserved a better send-off".
2. Yuvraj Singh replies to Rohit Sharma's tweet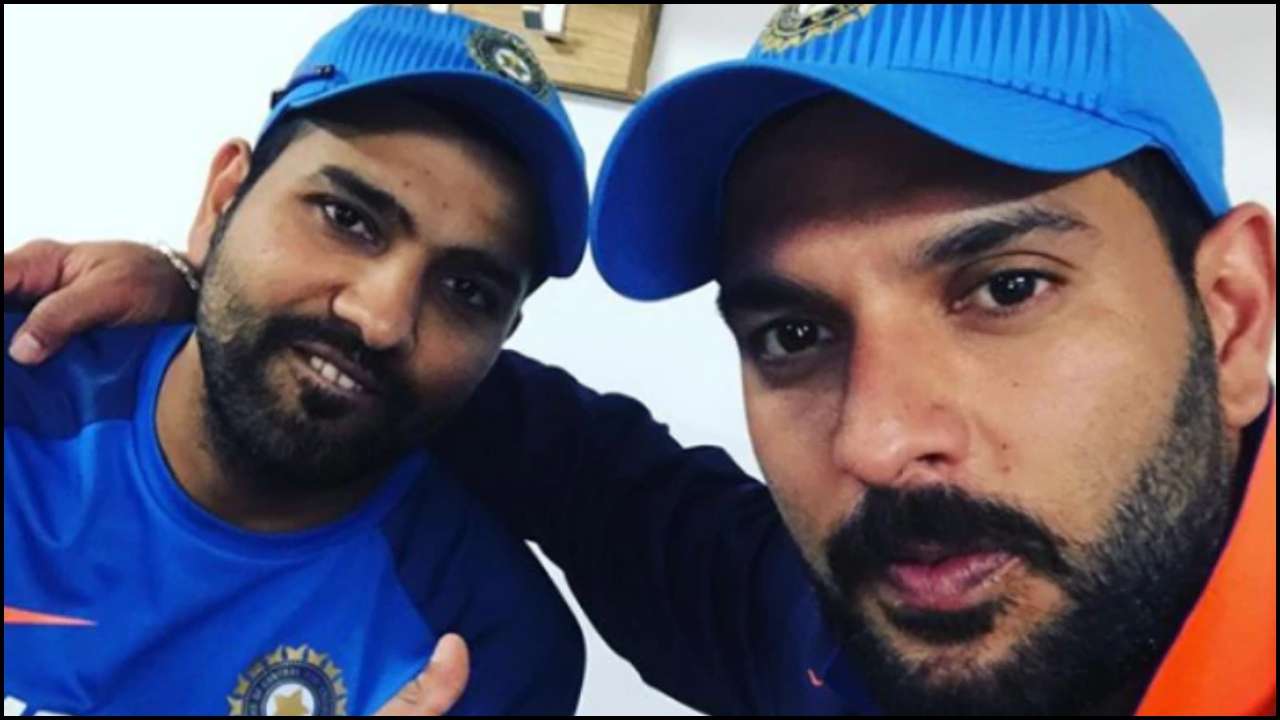 "You know how I feel inside! Love u brothaman you go be a legend," Yuvraj Singh said in his reply to Rohit Sharma's tweet.
3. Yuvraj & Rohit's bromance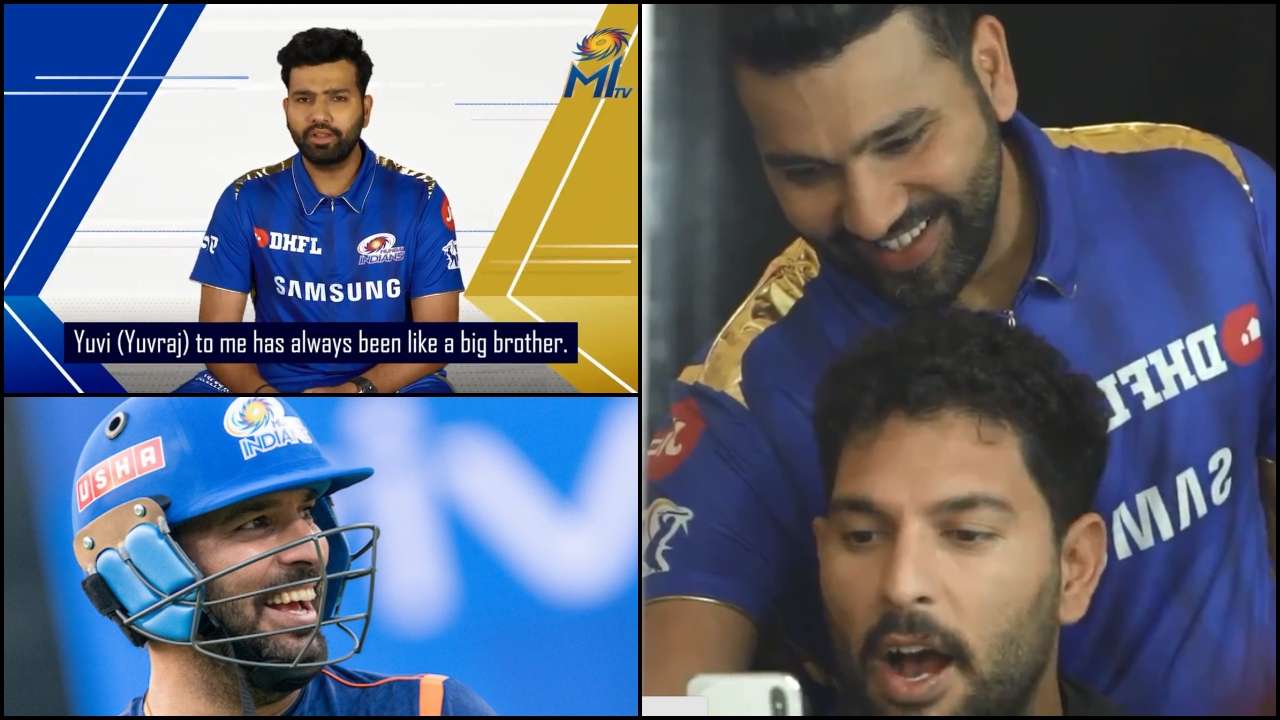 While Rohit & Yuvraj have played for India together, they also shared space after Yuvraj was picked by Mumbai Indians.
Yuvraj played for many IPL franchises over the years but he only won his first IPL title as a player in 12 years with MI under Rohit.
In a video posted by Mumbai Indians' social media handles, Rohit can be seen rapping the chart-topping tune from Bollywood blockbuster Gully Boy after winning 2019 IPL. Giving him company was Yuvraj as the duo lit up the party.
Here's a video:
[T]he two also share a bond outside cricket. 'The Hitman' is the brother-in-law of Yuvraj. Rohit's wife Ritika is the 'rakhi-sister' of Yuvi. It was Yuvraj who played cupid between Rohit & Ritika.
4. Fans agree with Rohit Sharma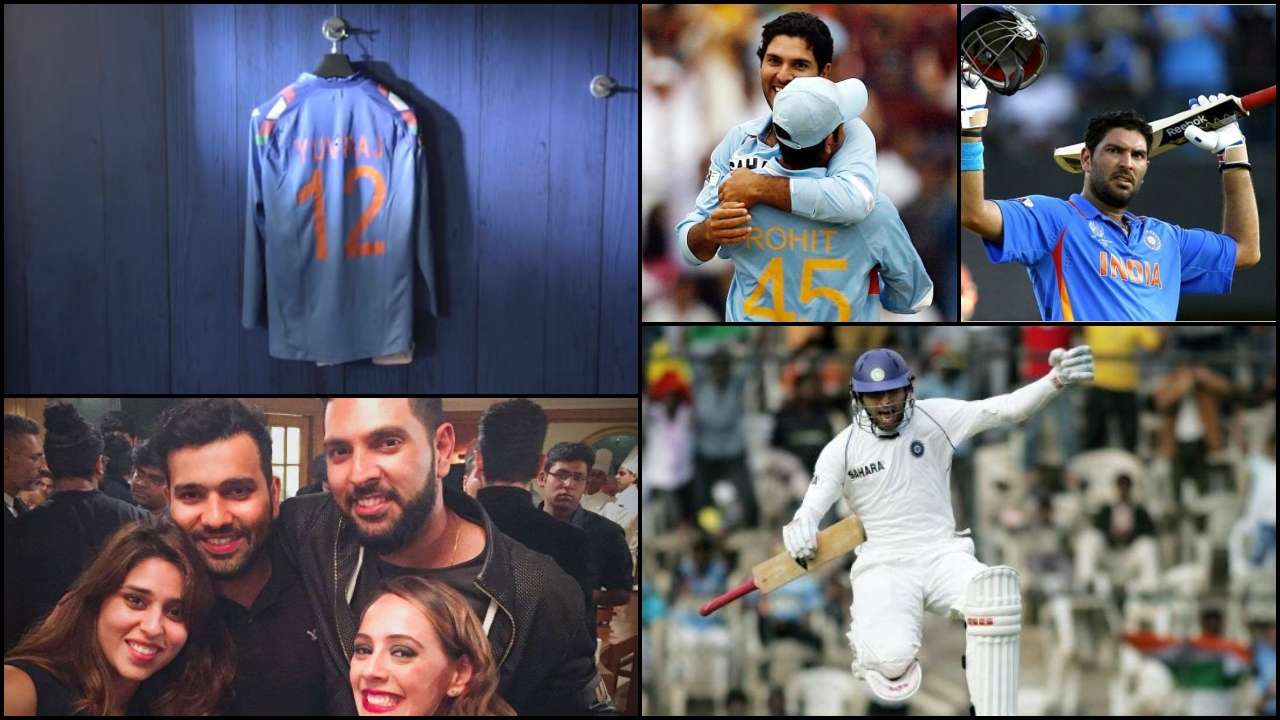 Yuvraj Singh on Monday revealed that he was promised a farewell game by the BCCI provided he failed the 'Yo-Yo' fitness test. However, he passed it & the swansong never happened.
"Mujhe bola gaya tha agar aapse 'Yo Yo' test pass nahi hota toh aap retirement match khel sakate ho (I was told that if you are not able to pass the 'Yo Yo' test, I would get a farewell game)," the 37-year-old said at an emotional press conference to announce his decision.
While Rohit made it clear with his Tweet many netizens took to Twitter to express the same using ##YuviDeservesProperFarewell hashtag.
Read also: